Live Sex Cam & Porn Cams Aplicatie
Experienta mobila mai placuta
very soon Christmas will come) this is the time when a fairy tale comes to our lives) on this holiday, everyone gives each other gifts) I have a wish list Amazon and I like any manifestation of your attention) and for you I for each of you my dears in return, I will also make a surprise)
It's all about the moment. It defines life
You need to find the main thing in yourself, wherever you are
Whatever it is outside the window ... There is beauty and harmony in everything ... if only there was warmth in the soul ...
Everything you can imagine is real...
All the world is made of faith, and trust, and pixie dust.
I love the way the photo catches the moment before it disappears
We always remain unsolved
I love the way the photo catches the moment before it disappears.
I only do what my instinct tells me. It is useful to listen to other people's advice, but at the end of the day you remain the only one who can tell what is right for you
beautiful ... I want to sit looking into the distance and there is nothing to not say
Hi guys! check out my new albums) to prepare a lot of interesting things for you!!****** KISSSSS
I may be wrong in people, but that does not make me worse. I just want to see in them the best qualities that they are sometimes not endowed with.
Join my Twitter and know me better! All my news are there!
https://twitter.com/snowdroppie
It's a pleasure for me to know that you like me! Your attention and love are priceless!
https://www.amazon.com/hz/wishlist/ls/2VSQVVDJRH8EH?ref_=wl_share
In our time, everything exists in order to end with photography. Photography mummifies time
All the values ​​that a person dreams of are hidden inside him ...
Sooner or later, everything will become clear, everything will fall into place and line up in a single beautiful pattern, like lace. It will become clear why everything was needed, because everything will be correct
Just staring at the starry sky and not thinking about anything. Just looking. Fascinating to be honest. You can just look at him, detached from everything else that surrounds
All the most important things come into our lives at the very moment when we manage to free ourselves from less significant, but taking away a lot of energy and attention.
not being able to live forever, we have the ability to live brightly
Being entirely honest with oneself is a good exercise..
What you believe in becomes your world.
The world opens the door to those who know where they are going) I know) and you?
forward to a bright future
I don't really care what people think of me. All my actions, whether they are good or bad, deliberate or spontaneous, are my life. I take risks, forgive, love, hate, rejoice, get upset, sometimes get ahead, sometimes I'm afraid and do not dare. Life is given to me once. And I live the way I want!
Promise yourself to spend more time with those who fill your life with meaning. Cherish wonderful moments, bathe in them. Do what you always wanted to do. Climb the rock you wanted to climb, or learn to play the trumpet. Dance in the rain or open a new business. Learn to love music, learn another foreign language and again light the ability to admire that you possessed in childhood. Do not put off happiness for achievements.
About me
My life is like an old nursery rhyme. I let myself be brave and believe that the seas will obey me. I believe that my happiness will find me even in the most unexplored parts of the Universe and I will have someone to share it with.
Doar pentru abonatii Fan Club-ului

Doar pentru abonatii Fan Club-ului

Doar pentru abonatii Fan Club-ului
Videoclipuri
00:40
Numai pentru Utilizatorii Inregistrati
00:35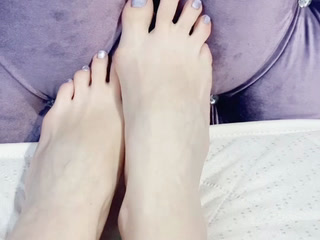 00:39
Doar pentru abonatii Fan Club-ului
00:35
Doar pentru abonatii Fan Club-ului
00:21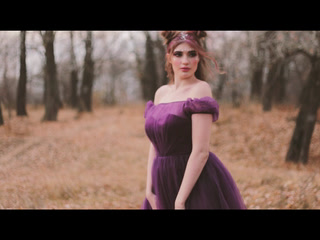 02:19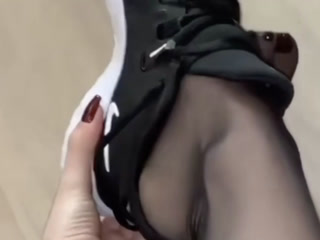 00:39
00:31
00:05
00:31
00:08
Doar pentru abonatii Fan Club-ului
00:12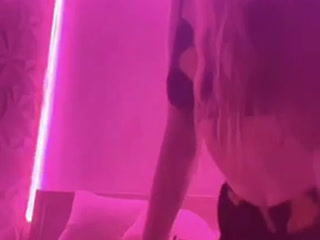 00:30
00:05
00:08
Doar pentru abonatii Fan Club-ului
00:06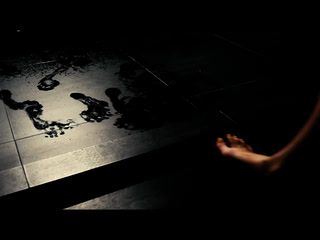 02:27